We of the Native American tea Company have a wide array of teas that we offer to you on a daily basis for your joyful consumption. The art of brewing a cup of tea is one of the more soothing pleasures in life, and is not lost on us—there is so much that could be said on any individual brew because tea is relaxing from its brewing to its intake.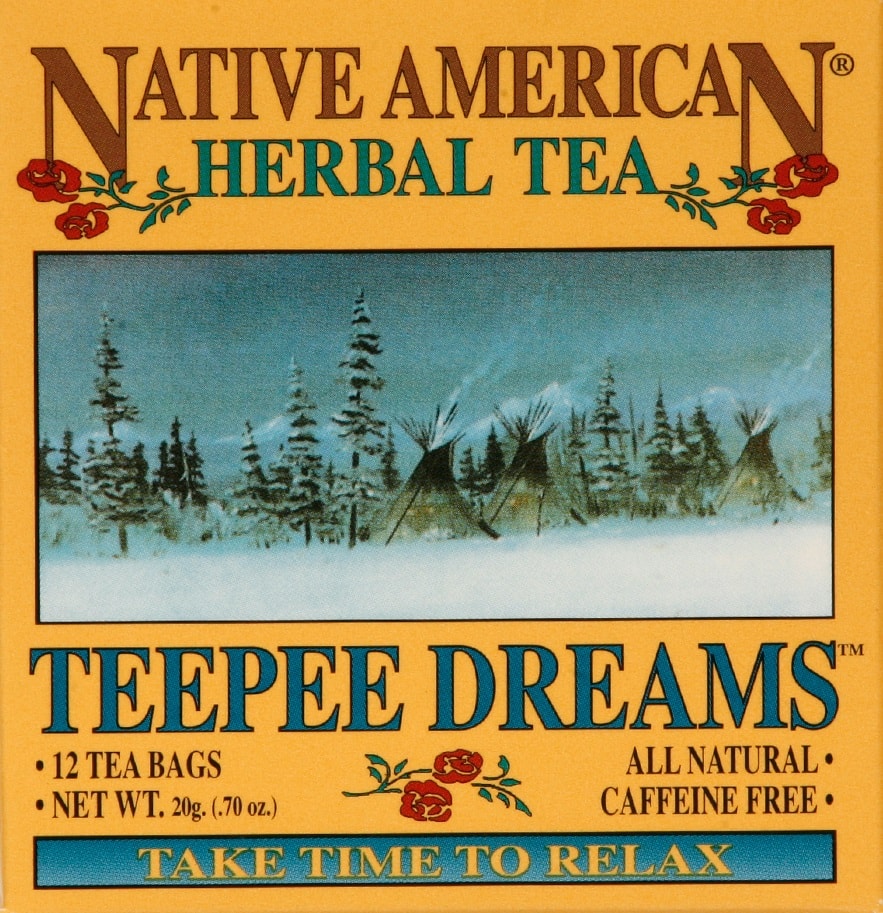 One of our more favored teas is our Valerian Root Tea, Teepee Dreams. Made with the root of the valeriana officinalis, this tea is used to soothe and calm, helping your find rest and relaxation, as well as being helpful in cramp reduction. Being a sleep-aid tea, Valerian root is helpful to your health in a number of ways.
Some of our other sleeping tea selections include our chamomile tea; sleep never comes more peacefully than when you have a soothing tea to aid you in finding your dreams. And should you enjoy any of the wholesale tea that we of the Native American Tea Company provide, you should know that we have a wooden tea chest conducive to storing any of our tea products in a sleek, beautiful container.
When you are looking to find a good night's rest, know that we of the Native American Tea Company have the caffeine free tea that will help to bring you a peaceful slipping into sleep. Come and find the most freeing way to find sleep with the exceptional tea brews that will leave you in a true shade of calm.