Posted by Native American Tea Company on 23rd Jul 2014
It's hot outside! Need a drink to cool off? How about our sweet hibiscus Victory tea recipe?
---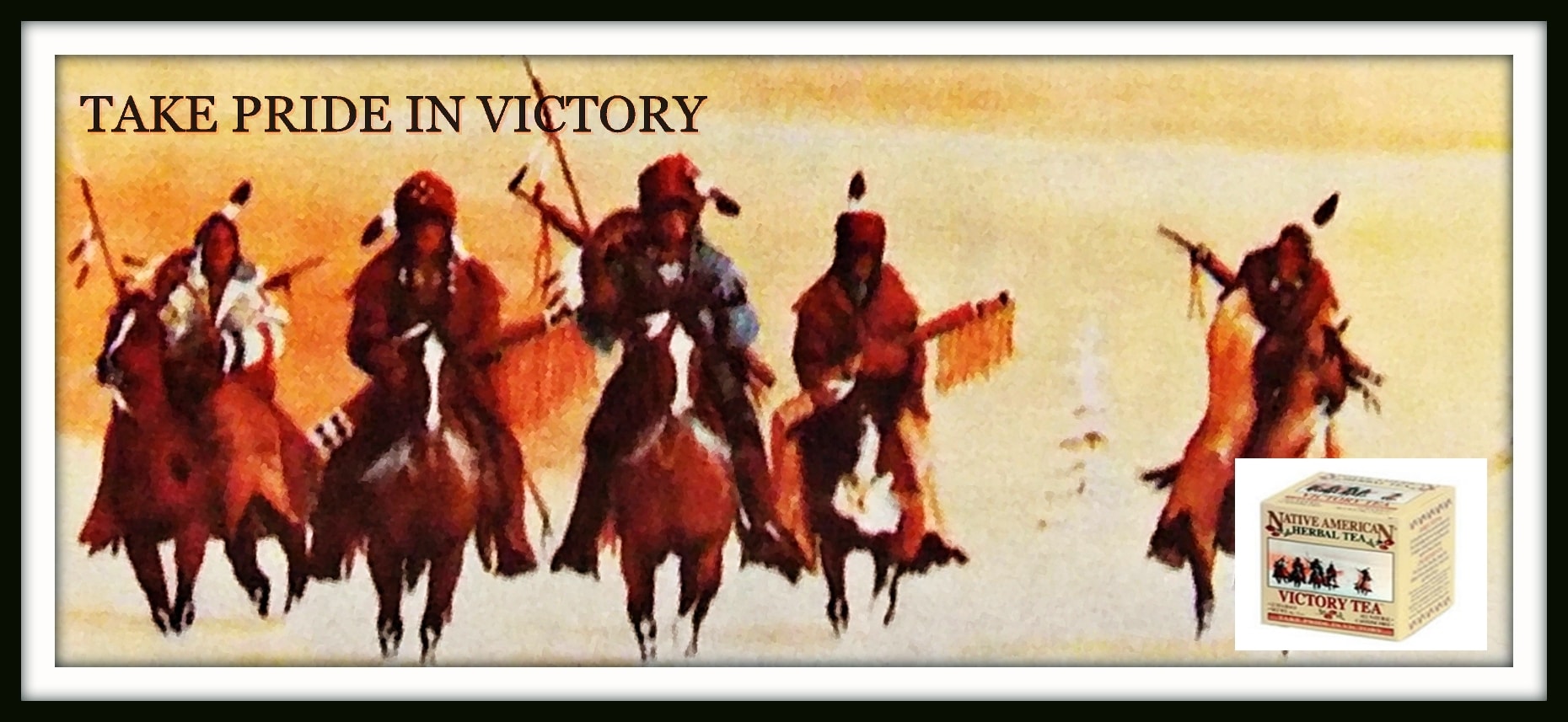 Carbonated Victory Tea to the rescue!
An all natural and caffeine free way to enjoy Native American Tea Company's Victory Tea. A refreshing twist on iced tea. Iced Victory Tea has a beautiful deep red color. Looks best served in glass.
Ingredients:
3 cups water
6 Victory tea bags
1 tablespoon sugar (or your sweetener of choice), optional
3 cups lemon-lime soda, chilled
lemon, lime, or orange for garnish, thinly sliced
Bring the water to a gentle boil in a small saucepan or tea pot. Add the tea bags, cover and remove from the heat. Let steep for 10 minutes.
Remove the tea bags.
Add the sugar or sweetener of your choice and stir until dissolved. Let cool, then chill. *Putting hot tea in the refrigerator may make it cloudy.
When you are ready to enjoy it, pour the tea concentrate into 6 glasses filled with ice. Top off the glass with the lemon-lime soda. Garnish with a thinly sliced lemon, lime, or orange.
This recipe works great with Warrior's Brew too! Just substitute a grapefruit soda for the lemon-lime and you will have another refreshing iced tea drink!