Have you ever struggled to turn off your brain at night? Have you ever laid in bed for hours just hoping that sleep would overcome your brain? Sleep problems are incredibly common across the United States. Some people blame their terrible sleep patterns on their stress levels or their anxiety. Irregular sleep patterns could be due to a variety of different problems. Chamomile tea before sleep may actually help lull you to sleep!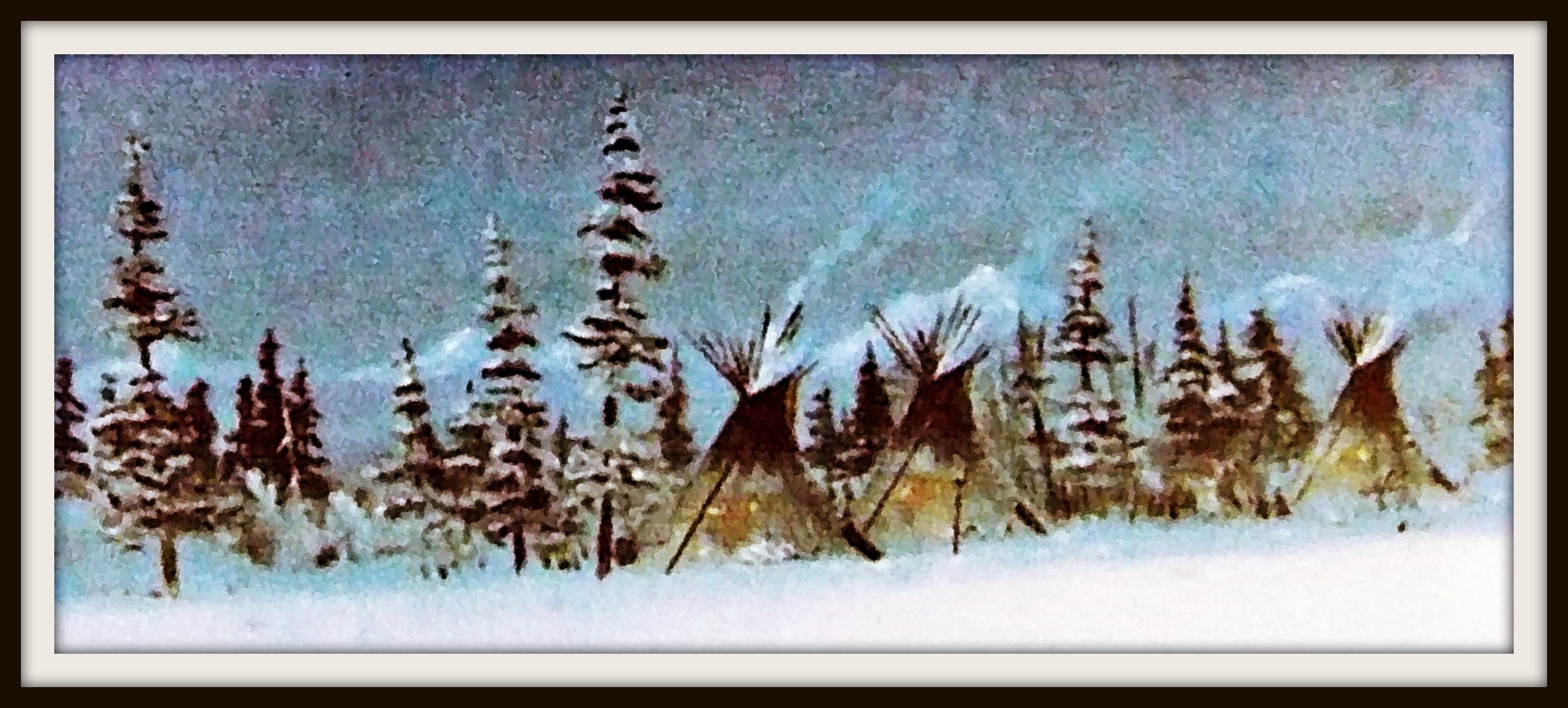 Chamomile tea and sleep have gone hand-in-hand for many years. People have been drinking this tea for hundreds of years prior to falling asleep. Research has shown that chamomile tea are in fact a mild sedative. It helps sleep by relieving the body of factors that may be negatively affecting sleep; insomnia, anxiety, and stress. Often time's insomnia is due to stress and anxiety. With the mild sedative effects of chamomile tea, you will most likely feel the tension drain from your body.
It is time that you had the best sleep of your life without the use of harmful medications and the groggy side effects. Native American Tea Company sells chamomile tea for sleep at amazing prices. Each and every one of the teas that are sold through Native American Teas is of the highest quality. Once you experience your first night of sleep after drinking chamomile tea you will wonder how you ever survived before you found Teepee Dreams tea from Native American Tea Company.
Shop the entire selection of teas and find your favorites. We look forward to helping you get back on a normal sleep schedule! Try Teepee Dreams today!